Natasha Crawford
Riverside County Chief of Bureau of Investigation
Natasha Crawford is the 11th Chief of the Bureau of Investigation. She was appointed to the agency's executive position by elected District Attorney Michael Hestrin, effective June 15th, 2023. Natasha has 22 years of law enforcement experience.
Image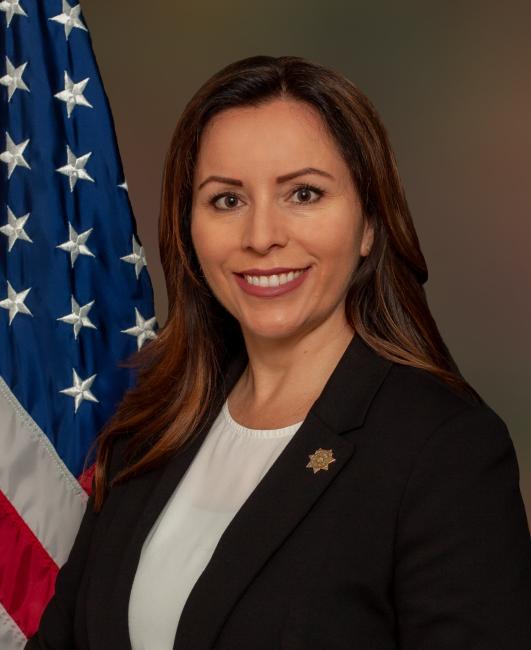 Message from The Chief
Welcome to the Riverside County District Attorney's Office – Bureau of Investigation web page. The Bureau of Investigation is the law enforcement arm of the District Attorney's Office. It provides a wide range of policing services, tasked with suppressing crime and ensuring all criminal cases filed in Riverside County are thoroughly investigated.
The Bureau of Investigation is the 4th largest law enforcement agency in Riverside County. Our staff includes some of the most talented and experienced peace officers in California, comprised of more than 132 sworn investigators. Bureau staff also consist of an additional 70 non-sworn support team members, which includes investigative technicians, forensic technicians, computer forensic specialists, audio-video technicians, dispatchers, and clerical support. With more than 3,000 years of combined law enforcement experience, these highly trained and skilled professionals are some of the most accomplished men and women in modern-day policing. 
In the pursuit of and commitment to investigative excellence, we pledge to work in ways that reflect our Bureau's Guiding Principles: Participation, Investing, Caring, Ownership, Leadership, Listening, and Trust.
The Bureau of Investigation does a great many things each day to make this community safer. It is vitally important to recognize that this requires not just one person, but everyone within our Bureau, as we work together with allied agencies to achieve the top priority in our county: keeping our residents and visitors free from crime.
Image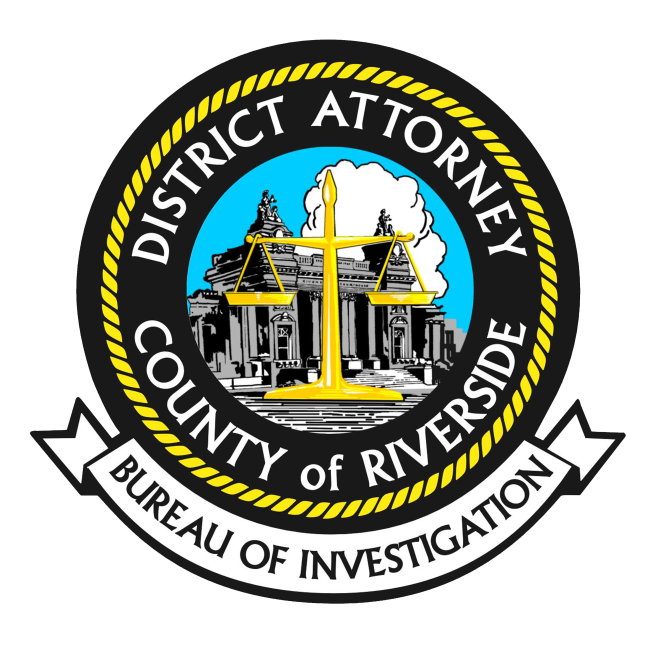 Bureau History
The Bureau of Investigation traces its roots to 1947, when newly elected District Attorney William Mackey hired two investigators to help prepare cases prosecuted in his office. Before that, when law enforcement agencies brought cases for prosecution they also handled the investigation of those cases.