Guest blog: Coping with Trauma During the Holidays
November 18, 2022
Guest blog: Coping with Trauma During the Holidays
For many of us, the approaching holidays stir feelings of happiness and joy. The weeks leading up to holiday celebrations are filled with phone calls, planning, and excitement about family gatherings, sharing meals, and exchanging laughter and gifts.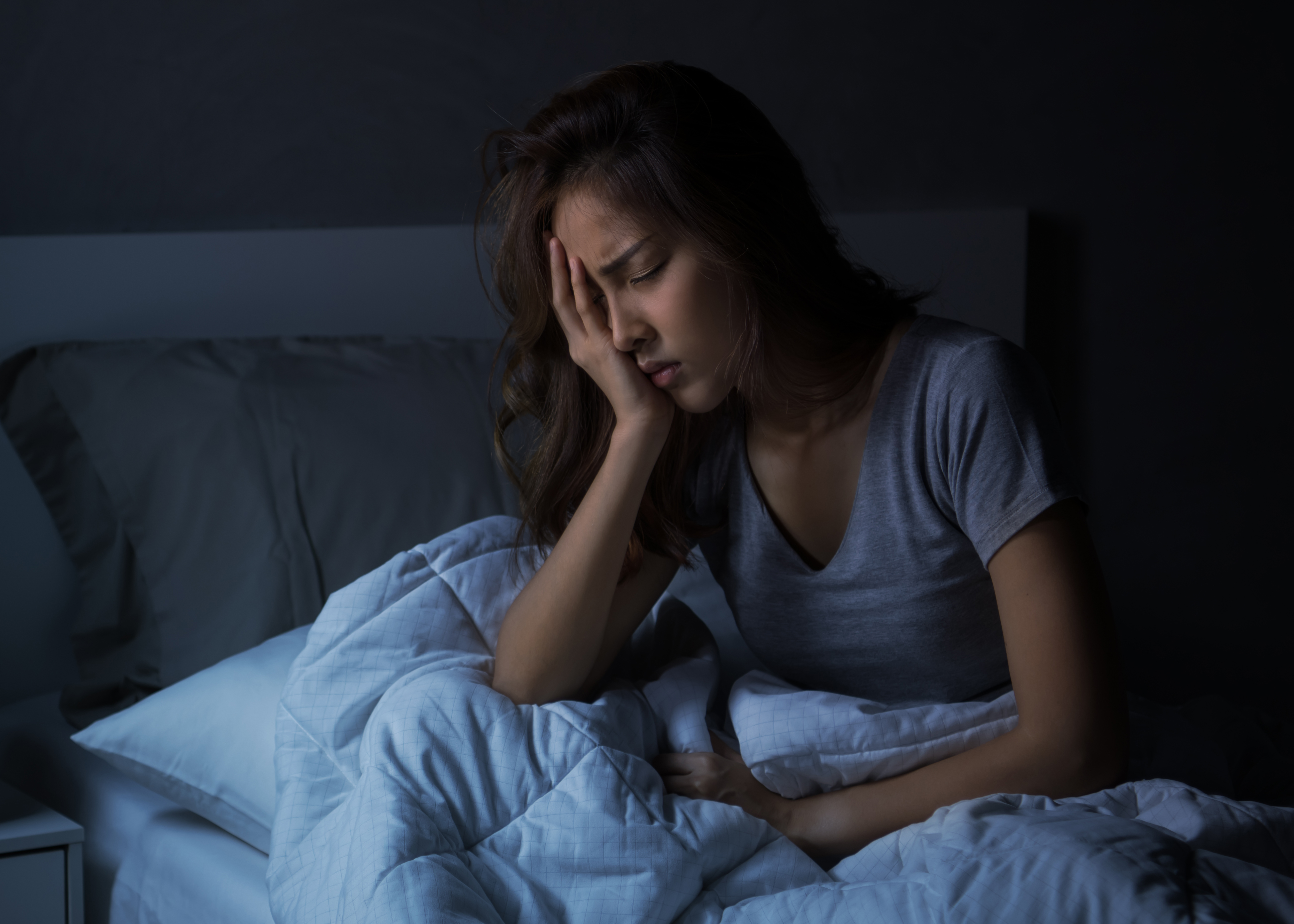 But for those in our community who have suffered the trauma of crime victimization, the holidays may look and feel different.
Surviving a violent crime or being exposed to trauma can create reactions that often feel problematic and unfamiliar to victims – because no one is ever truly prepared to deal with the impact of becoming a victim of crime. Some normal reactions to stress following a traumatic event may include:
1.            Physical reactions such as fatigue, insomnia, and headaches
2.            Emotional reactions such as fear, guilt, anger, and hopelessness
3.            Cognitive reactions such as confusion, forgetfulness, and flashbacks
Throughout my years in advocacy, I have listened as victims tell me how lonely it felt to fake it through the holidays so their loved ones wouldn't know they were struggling. I've worked with families divided in response to child sexual abuse cases, as they've struggled to create new holiday traditions after being abandoned by an extended family that they thought would support them. I have listened, as a mother shared how strange and sad her Christmas felt when it seemed like everyone around her had figured out how to move on and enjoy the holiday while she felt stuck in immense pain, still grieving the loss of her son. The holiday season can be a trigger for trauma response.
So, what do we do? What can victims do to cope with trauma during the holidays and what can friends and family do to support those who are coping with trauma? Try and remember the essentials of self-care: eat healthily, sleep if you can, get exercise, and socialize some -- even if you don't feel like it. These small things may give you the energy to heal or seek help.
Drawing on my own experience, and the experience of my colleagues in the DA's Division of Victim Services, along with some general recommendations from counseling professionals, here are three additional tips for coping with trauma during the holidays:
1. Make intentional choices about how you spend your time – it's okay to RSVP regrets.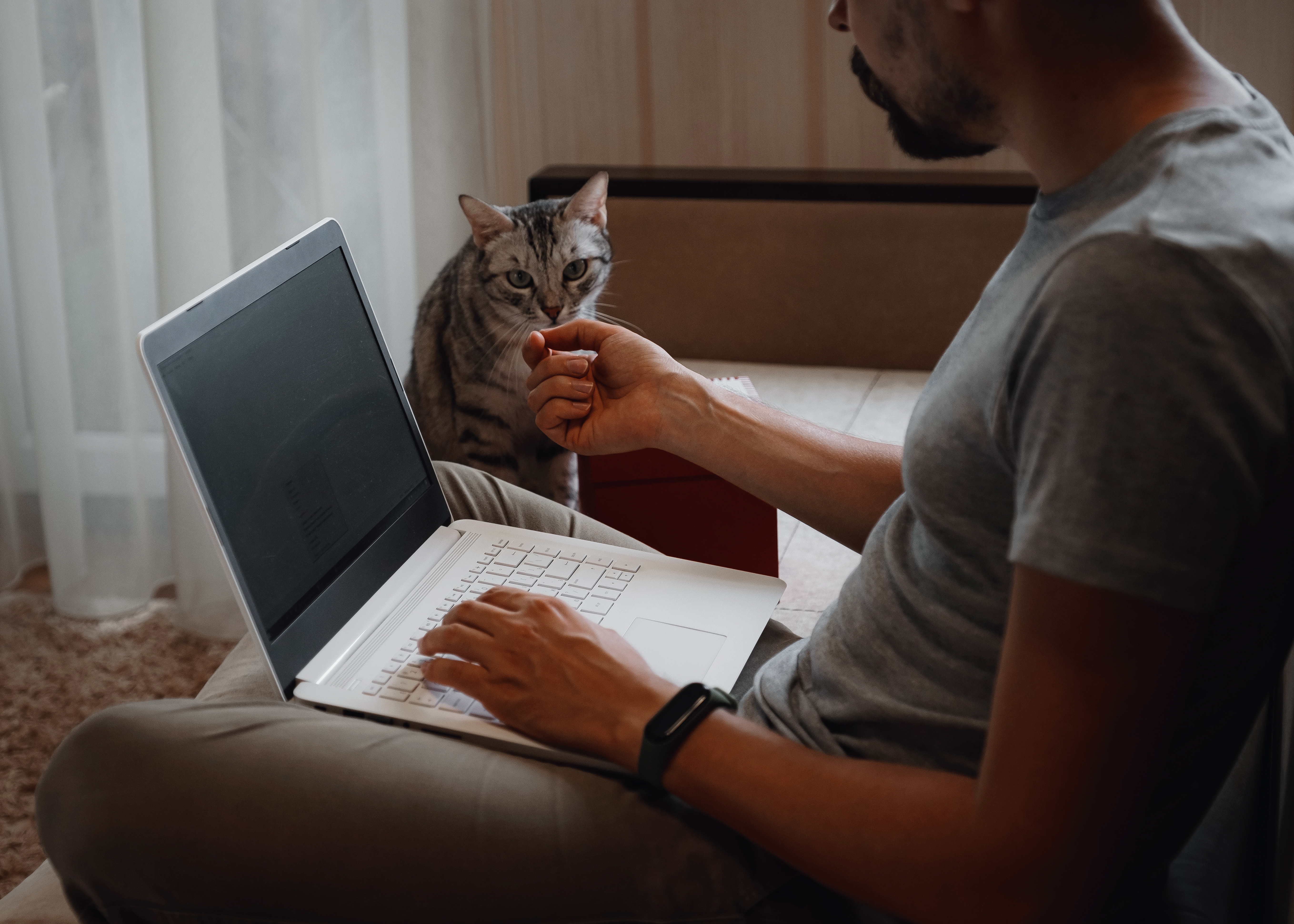 Set boundaries that feel right for you. Plan which events you will attend and which you will skip or have an exit plan for leaving early. If the idea of attending a holiday party or family gathering feels exhausting or unsafe, please remember that you have the right to decide not to participate without offering an explanation.
If you are supporting someone this holiday season who is healing from trauma, respect their choice to avoid gatherings and make plans to connect with them in another way.
2. Manage family triggers.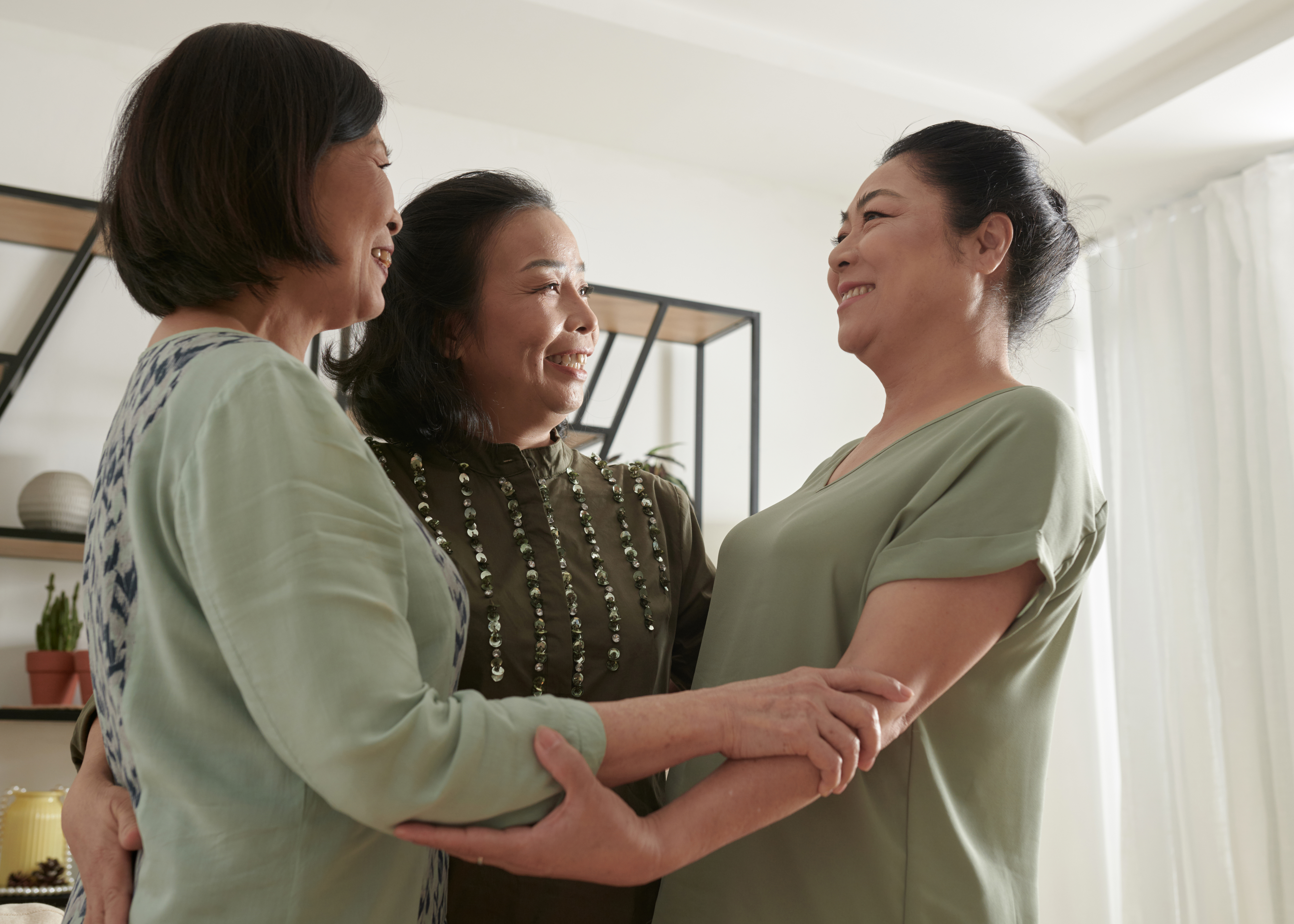 It's common for family to be a source of stress, but in some situations, they may even be a trigger for traumatic memories. Come up with scripts or assertive responses ahead of time to the questions you fear the most or for when you need to excuse yourself for a break.
If you are supporting a family member this holiday season who is healing from trauma, plan some relaxing activities like going to the movies or for a walk, or pulling out a puzzle to work on. Have some things planned if possible, to keep busy rather than waiting for conflict to arise.
3. Assume other people mean well.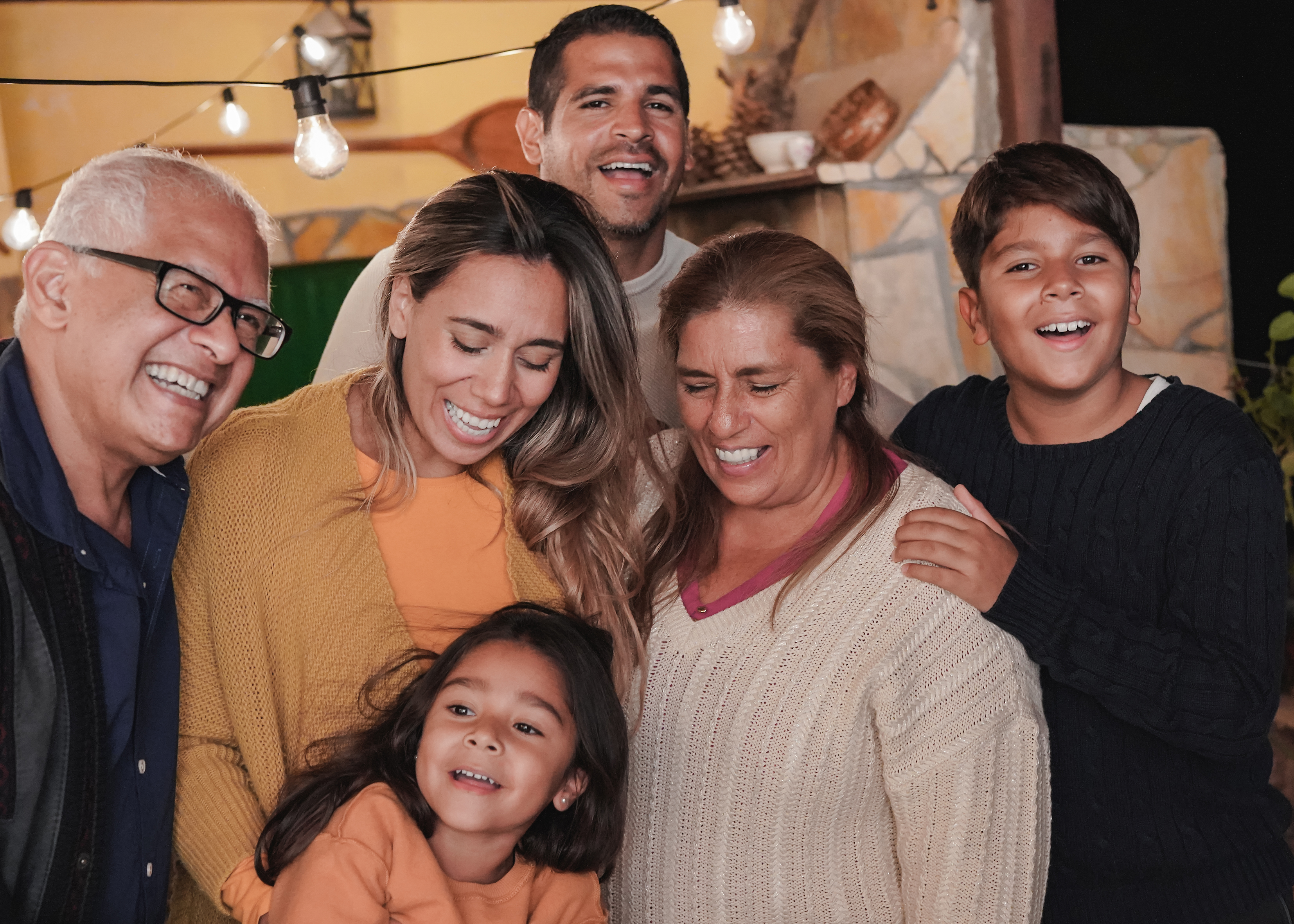 Ok, I'll admit this is a hard one – BUT – give it a shot. While it can feel like those around you are forgetting about what you've been through or what you've lost, that's often not the case. They may think bringing it up will make you feel worse, or that changing the subject and cheering you up is the better option. They might be dealing with their own unresolved grief and confusion. Either way, try assuming friends and family mean well. Or, if you can, ask them for what you need.
If you are supporting a loved one this holiday season who is grieving the loss of a loved one or grieving the impact trauma has had on their life, they may not know how to tell you what they need, and you might need to gently ask.
Whatever you do to cope with this holiday season, the key to managing stress and healing from trauma is to seek help when needed. If you have been a victim of crime and need help coping with trauma, please contact the Division of Victim Services. In addition to helping victims of crime navigate the criminal justice process, our Victim Specialists can provide information about local resources, counseling referrals, emergency assistance, and can offer ongoing support as you learn to cope. We understand the impact crime victimization can have. Our Victim Specialists can listen to what you are going through and help you access the support you need from family, friends, and other resources so that you can work towards healing.