Guest blog: Recent changes to the sex registration law
July 23, 2021
Friday, July 23, 2021
Guest blog: Recent changes to the sex registration law
As of January 1, of this year, a new law made some significant changes to Penal Code section 290 that can lead to many new questions about sex registration in California.
Some of those questions may include: What are tiers? What is going to happen to a defendant in a case that required lifetime sex registration? What is a petition and how does a person qualify? All these answers can be found in Senate Bill 384 (SB 384). However, we will give a brief overview here to ensure the community is aware and informed.
Effective January 1, 2021, SB 384 transitioned California's lifetime sex offender registration to a tier-based system. There are now three tiers for adult registrants: Tier One:  Registration for 10 years, Tier Two: Registration for 20 years, and Tier Three: Lifetime registration. There are now only two tiers of registration for juvenile registrants, five years and 10 years.
Some examples of charges that now change with the new tier system: Misdemeanors such as possession of child pornography, annoying or molesting any child under the age of 18, sexual battery, and indecent exposure are just a few examples of a Tier One, 10-year registration.  A lewd act on a child under the age of 14, which is also a strike in California, is now a Tier Two, 20-year registration.
A registrant may now petition the court in the county of current registration for termination of their sex offender registration requirement on or after their birthday beginning July 1, 2021. The court will either grant or deny the registrant's petition based on criteria listed in SB 384. That criteria includes the original charge or charges, whether the registrant has remained free and clear in the community since their release date from their original offense, and whether they are currently registered, as well as many other factors.
It is important to keep yourself informed of the changes in the law! Thank you all for reading. 
To check out the Megan's Law website go here: https://www.meganslaw.ca.gov/
For more detailed information regarding SB 384, please refer to the California Department of Justice Information Services.  That website is: https://oag.ca.gov/sites/all/files/agweb/pdfs/csor/registrant-faqs.pdf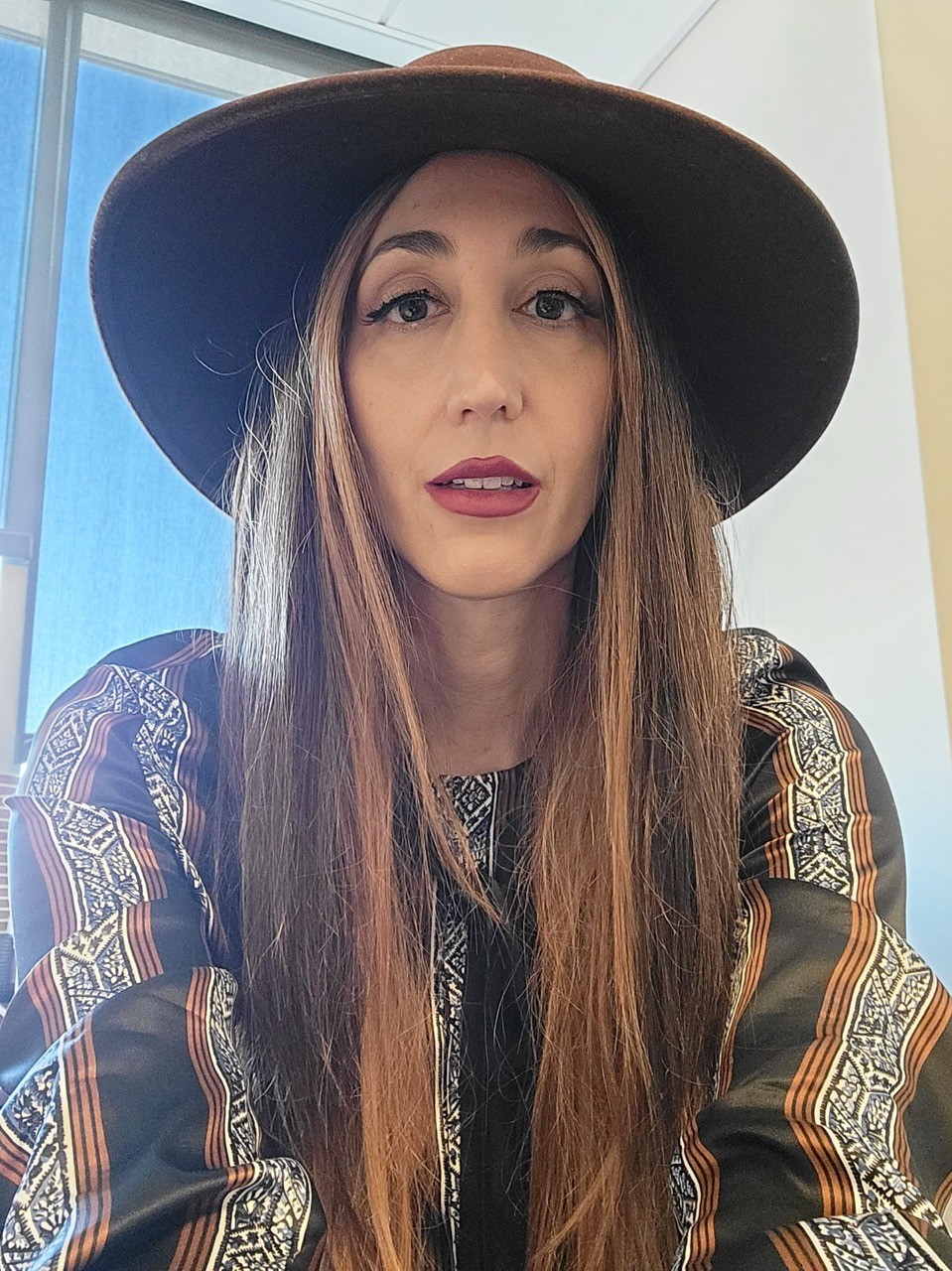 Guest blogger Deputy District Attorney Sharon Shuster is assigned to Sexual Assault Felony Enforcement/290 registration within our Special Victims Unit.