DA's Office launches new blog page on its website
December 18, 2020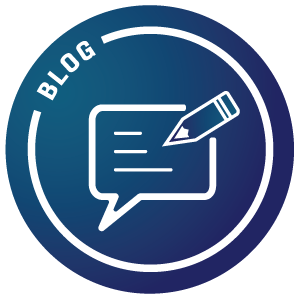 RIVERSIDE – The DA's Office is proud to announce that today, Dec. 18, 2020, we have launched our first-ever blog page on our website.
The first published blog article is called "A Survivor's Story", about how a then-15-year-old girl was rescued from her sexual exploiter by the Riverside County Anti-Human Trafficking task force and shared her story with task force members.
Our new blog is another way to continue DA Mike Hestrin's vision and goal to share important information and stories with you -- the public and Riverside County community.
"Our blog will be true stories – our stories – straight from us to you," said Amy McKenzie, communications manager for our office. "The blog is one way we can share our mission, criminal case updates, critical information, and services."
The RivCoDA blog can be found on our website, www.rivcoda.org. There is a "button" on the home page that accesses the blog page, and it can also be found under the Community Information drop-down menu.
On the page you can also find a link to subscribe to the blog page and be notified via email when a new article is published.
We hope you will check out the new RivCoDA blog and subscribe to see our stories and features about our office, our staff, our cases, and the important work we are doing in our community.
# # #